4 Comments:
Dearest Bess,
That is a great haircut - hope I am as lucky next week when I see Nicole for mine!
XOXO

Wow, you look good lady! And like you were having so much fun. The haircut rocks.

Ditto that.

Someone you used to like.

Oh yay! Finally I get to see the new cute haircut! You're so stylin'! ;-)

Subscribe to Post Comments [Atom]



Wednesday, July 12, 2006 Here is the story teller.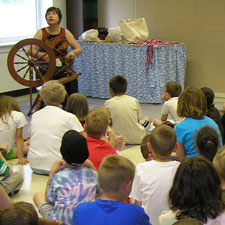 Here's a better look at her great haircut.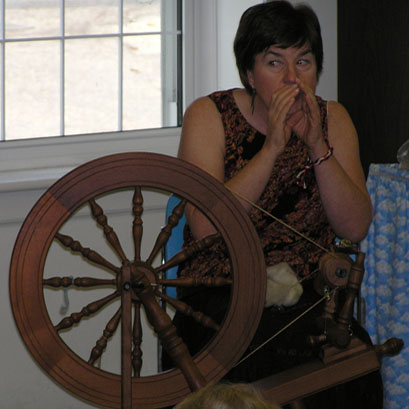 posted by Bess | 5:21 PM
---