3 Comments:
None of the librarians in this area are anywhere near as cute!

Oh, what a cutie pie you are & such a babe to boot!
Am catching up on emails & blog entries - what a joy to take in your take on life, the world, people, love & the power of the heart.
XOXO
Martha
P.S. Will write you back soon!

Why, you were almost as cute then as you are now!!!

Love,
LWLY

Subscribe to Post Comments [Atom]



Tuesday, October 04, 2005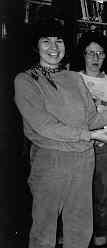 Woah!! Here's a blast from the past. The extension agent just dropped by with these pictures she'd found in a storage box - who doesn't have a storage box? I couldn't resist posting them. What a cute librarian!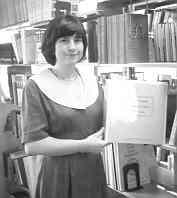 And I've just glanced through this addition to the library's knitting collection. I really like it and I'll write more about it soon.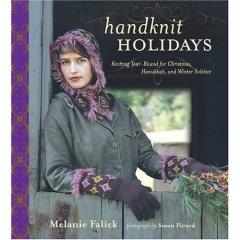 posted by Bess | 10:45 AM
---