2 Comments:
Eh, CJ has it made!

oh man, now I want a puppy
oye
and here I was awash in goats, sheep, horses, chickens, alpacas and a peacock yesterday, now I want a pup
it has been 18 years since I had a pup
sniff
vi
(yes THAT vi)

Subscribe to Post Comments [Atom]



Tuesday, May 10, 2005
Cute Little Baby Puppy Photos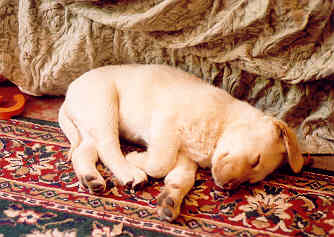 Awwww. Sleepy time puppy.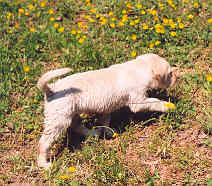 I can swim now!


The young prince of the yard.
Yum. Mommy tastes so good!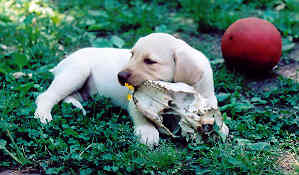 Yes. It's a skull!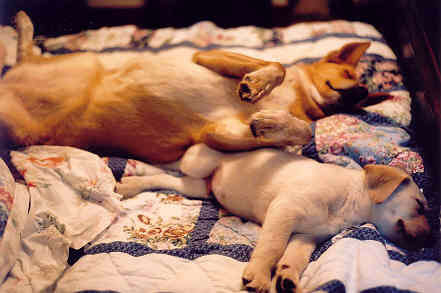 Where mommy wishes she were right now. posted by Bess | 1:51 PM
---