2 Comments:
Such a gorgeous couple!

I'm having severe Rhinebeck Envy, and I don't spin. (Don't you even start with me - I can't keep up with my hobbies NOW!) But the KR Retreat is enough of a trek for me, I think I must just envy from afar.

Happy Anniversary!

I am still practicing on my "beginner" (read: cheap) spindle and some rough Romney. I am hoping to finish off the quarter-pound then move on to the Bosworth and oh-so-soft Merino top I scored.

I have already been checking out your spinning resources... thank you for posting them.

Subscribe to Post Comments [Atom]



Tuesday, October 19, 2004 A look back at the teenage violinist and her flute playing guy.






A less formal shot. Here is BoatMan and his BoatBimbo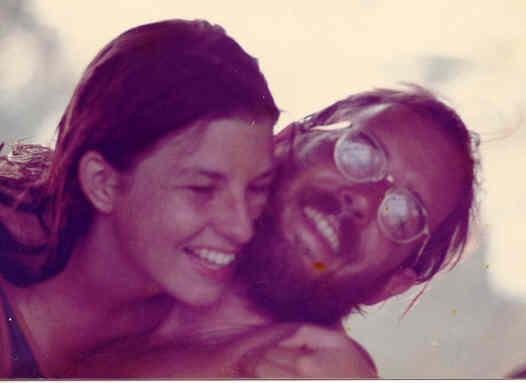 posted by Bess | 9:56 AM
---