0 Comments:
Subscribe to Post Comments [Atom]



Wednesday, April 28, 2004 Here are the promised photos:


I AM NOT A TOILET ROLL COVER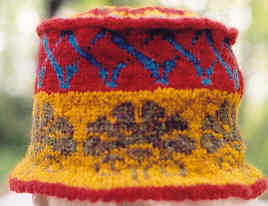 Here's the top - rather pretty ruffle, but the green comes out looking grey.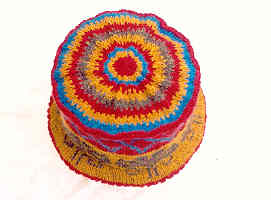 and a sort of three quarters view...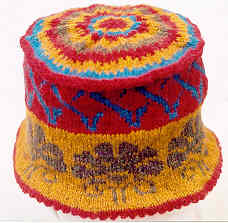 Here's the new addition to the family - a rather dark photo but this is the surprise sent to me by L last week. I have promised to give it a good home.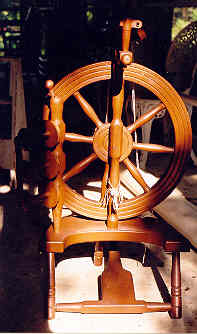 And here is yours truly, petting Topsy the 112 year old dog. That's Priss the foundling, behind me.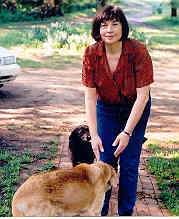 posted by Bess | 11:26 AM
---